Products
Organic & vegan baby care
Our promise
Organic care for happy babies
Right from the start, our mission has been to offer the gold-standard in organic and natural skincare for babies. Nurturing new life, with the utmost care and cherishing the magic of motherhood, wrapped up in feelings of fun, pure delight and the excitement of new beginnings.
About us
Nowadays, you shouldn't have to choose between what works effectively and what is best for baby's health and our planet.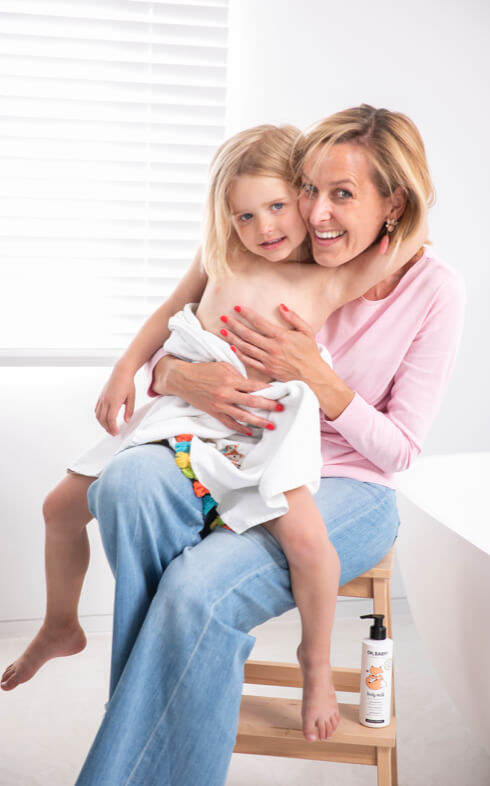 I developed Oh, Baby! because I was looking for organic products to care for the pure baby skin of my little treasures, Lucie & Louis. And I was not willing to compromise on fragrance or texture. I want it all :-)!